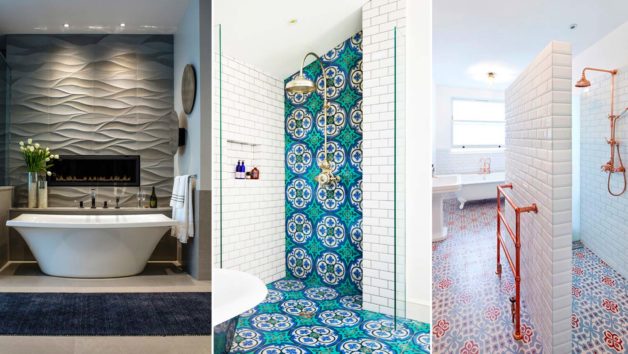 How to get the Latest Designer Look in your Bathrooms
Your bathroom isn't just a place to do your special business. Your bathroom can be a sanctuary. A place where you can relax and unwind. A place where you can be totally yourself. A place where you can get away from the kids.
And that sanctuary should be beautiful.
Luckily, we're here to help you create the perfect space for hiding from the family/boozing in secret/lounging in long bubble baths. We hunted down the best in modern bathroom design trends—and some inexpensive ways you can implement the look in your own home. These interiors are so cool, you may never want to leave.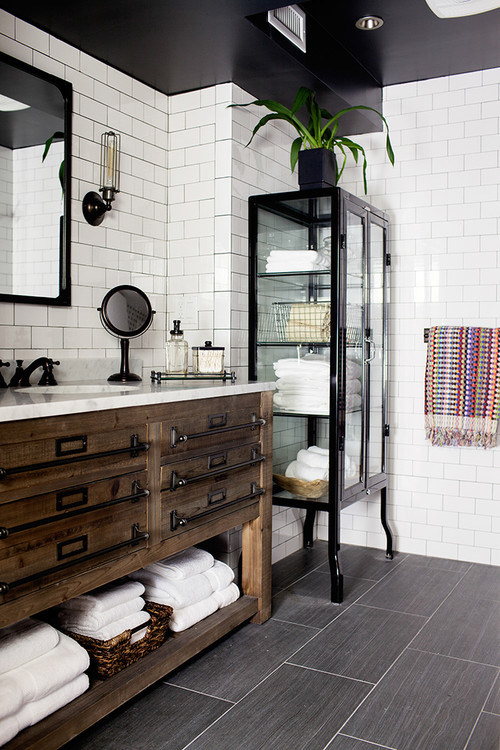 1. Industrial brilliance
You can't go wrong with the black and white paint pairing of this…